The Weekend Reader 11-5: Apes, floods and child lead levels
Sunday November 05th 2017, 2:45 PM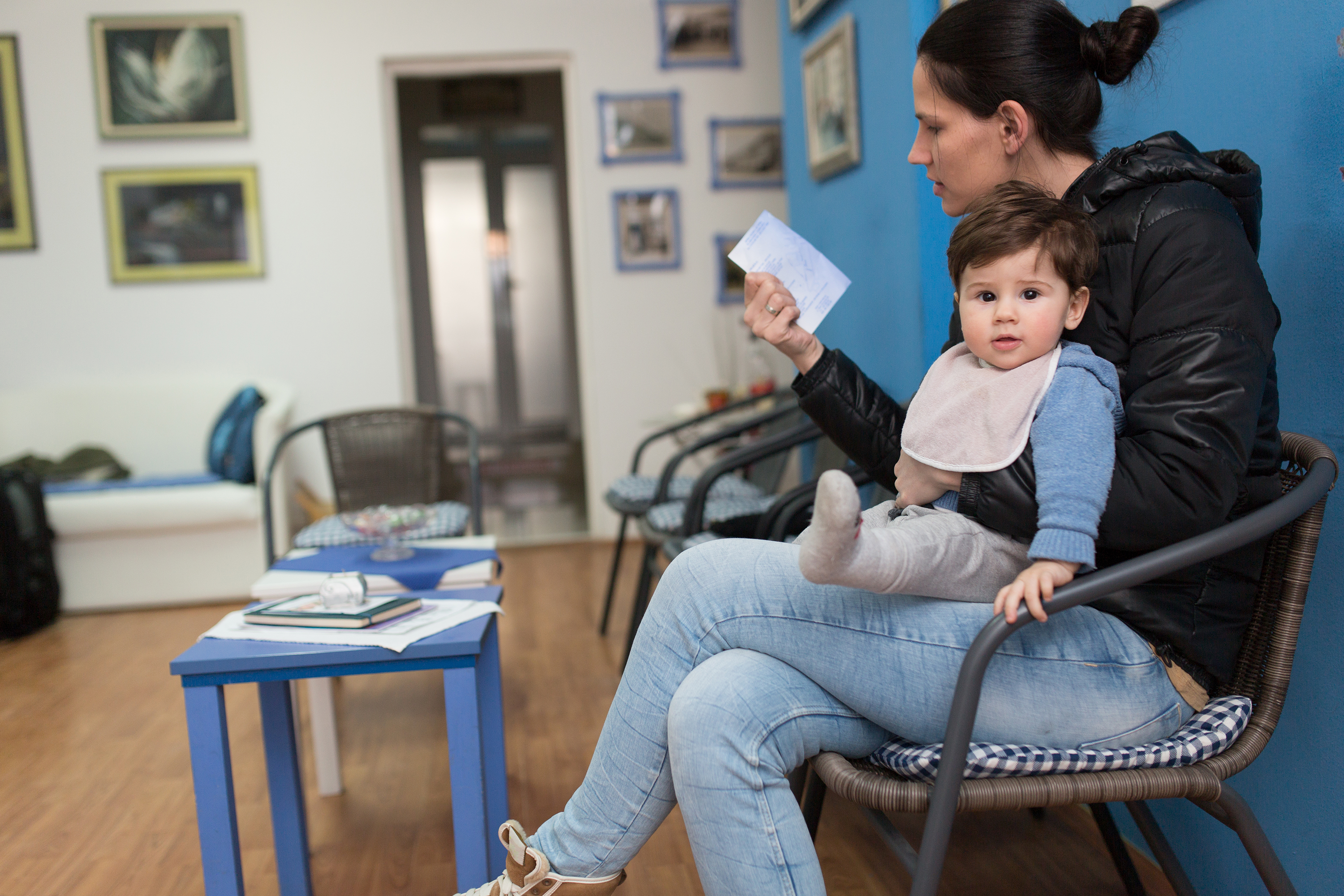 Sam Clovis

, the non-scientist named to be USDA's top scientist, found himself mired in the middle of the Papadopolous-a-palooza.
He informed President Trump on Wednesday he would no longer seek the post, as the Washington Post reported, "given the controversy surrounding the fact that he was

one of the top officials on the Trump campaign who was aware of efforts

by foreign policy adviser George Papadopoulos to broker a relationship between the campaign and Russian officials.

Trump agriculture nominee Sam Clovis confirms he has no hard-science credentials, withdraws over ties to Russia probe

(Washington Post)

Donald Trump's unqualified USDA chief scientist withdraws, cites 'political climate'

(Salon)
The

U.S. Global Change Research Program

– sort of a domestic IPCC – released its latest assessment of climate research, and the result was unambiguous: Humans are driving climate change.
The real surprise was how forcefully major media outlets contrasted those findings with Trump and his cabinet's stance on the issue.
Associated Press'

Seth Borenstein

: "It is the latest example of collisions between Trump's environmental policies and the facts presented by his government's experts."

U.S. scientists contract Trump's climate claims

(Associated Press)
Related:

Emily Atkin

, writing in the

New Republic

, warns that you cannot end the war on coal without starting a war on public health.

The new coal crisis

(New Republic)
Five op-eds to keep you engaged:
Trending news story this week at the journal Environmental Health Perspectives:

What happens next for children with elevated blood lead?

Reporter Charles Schmidt connected with Cincinnati Children's Hospital Medical Center pediatrician and medical director Nicholas Newman to chart the future for the half million children identified in the U.S. with elevated blood lead levels.
"When there's a strong family structure to support our efforts, I find the outcomes are better."
The news that changed the world this week on our environment, health and climate.
---
First, we hear you: Many have asked for a return to our old newsletter format, with its list of headlines and links.
We're working to get that to you, as well as options for a weekly digest and a wider array of thematic newsletters.
Our new system has tremendous power, but it also has some limits. Bear with us as we figure this out. With your help, we'll get this right. Feedback is ALWAYS welcome:

feedback@ehn.org.

[
News Source
]